The SPT299 and SPT499 models produced by our company have received high praise from customers after being introduced to the market. So far, based on SPT299 and SPT499, the company has launched SPT199, SPT399 and SPT1009 models, which have been highly appreciated by the market and customers.
The company's products have been thoroughly tested for safety features and configurations and are compliant with EU standards.
THE WORLD LEADER IN MINI CRANES
SPT brand was founded in 2015, is a professional company integrating research and development, production and sales of mini crawler cranes.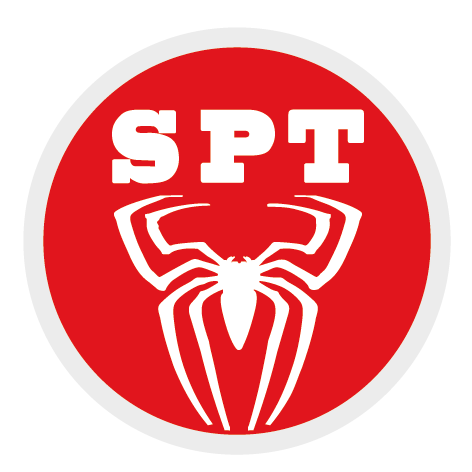 SPT brand fully focuses on product safety, practicality and functionality. Products such as SPT299, SPT499 have been highly appreciated by our customers after their launch.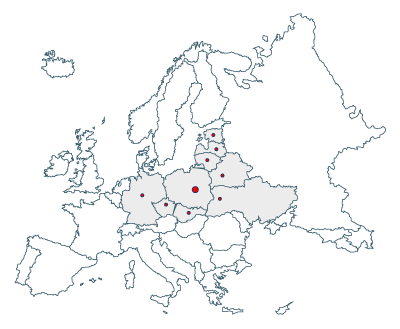 Lift24 company is a distributor of SPT brand in Europe in the following countries: Iceland, Denmark, Norway, Sweden, Finland, Latvia, Lithuania, Belarus, Ukraine, Slovakia, the Czech Republic, Germany and Poland.