Compact structure and manoeuvrability of SPT mini cranes allow to work in places in which conventional lifting equipment simply won't fit. All mini cranes have been rigorously tested in terms of safety, configuration, and conformance with EU requirements. SPT successfully fills the gap in the market of mini cranes and plays a leading role in establishing safety standards for such machines.
The Global Leader in the Mini Crane Industry
The SPT brand, established in 2015, is a professional company integrating research and development, production, and sale of mini crawler cranes.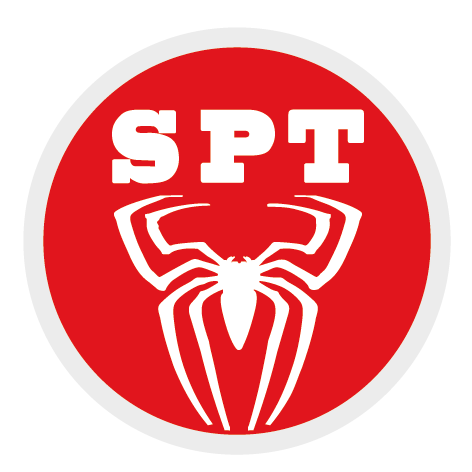 The SPT brand is fully focused on product safety, serviceability, and functionality. Since they were marketed, machines such as SPT299 and SPT499 have been highly praised by our customers.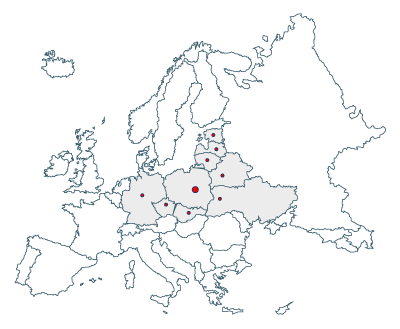 Lift24 is the sole distributor of the SPT brand in Europe. We operate in such countries as Poland, Germany, Czech Republic, Slovakia, Ukraine, Belarus, Lithuania, Latvia, and Estonia.
COMPANY DETAILS
Klucz Serwis sp. z o. o.
Hoża 86/410
00-682 Warszawa, PL
CONTACT DETAILS
tel: +48 533 369 098
tel: +48 510 059 839